Snorkeling around the Nyaung Oo Phee Island (MacKenzie Island) will amaze you with new underwater world you never experienced before.
Special Scuba Diving Classes can be arranged in advance and you can explore lots of different corals and marine species. *
To protect Andaman Sea, we can do some good deeds by also planting corals under the Sea near Nyaung Oo Phee Island (MacKenzie Island). *
Cultural Dance & Fire Show
Every night at 7 pm, we entertain our guests with Authentic Fire Show, a mixture of Myanmar & Thai culture dances on the
shore as you relax by the beach.
If you are enthusiast trekker, please go up and have a look of Andaman Sea from the private Island, Nyaung Oo Phee. It's so picturesque and peaceful. * $15 to the NOP view point with Guide.
Many other beautiful Islands are just waiting to be discovered, so it's the activity for those who love being on a boat and craving to explore how wonderful the Mother Nature is.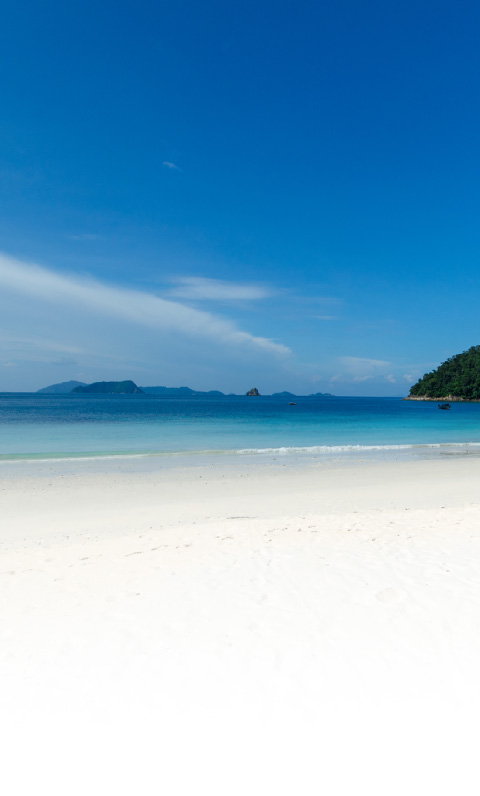 Adventure-lovers can kayak to the east part of the Island to experience more of turquoise, cyan, and deep blue three-coloured seashore in calming Madame Beach with your favourite drink. Please inform the reception of your kayaking plan.
For long stay guests, Nyaung Oo Phee Island team can arrange some excursion trips to other magnificent Islands (as to explore Salone Culture etc.) as our guests favour.
(*Additional charges apply)​
Couple or group of friends can enjoy our private Sunset Cruise to encounter the sun sets to Andaman sea with a glass of
wine or champagne and a gourmet antipasto platter. (5-7pm)
(*Additional charges apply)​
Liability Waiver for Snorkeling Trip​
You can enjoy snorkeling as a complimentary activity while you are on Nyaung Oo Phee Island. Please fill out the PADI Release of Liability/Assumption of Risk/Non-agency Acknowledgement Form and send back to us prior to your trip to save time on the activity day. A signature from the parent or guardian is compulsory if the person snorkeling or diving is underage.​
Snorkeling Trips to Nyaung Oo Phee Island​
Snorkeling Trips to
Nyaung Oo Phee Island​
Explore Mergui Archipelago and Nyaung Oo Phee Island through the eyes of our guests.
Share your own experiences with
#NyaungOoPhee