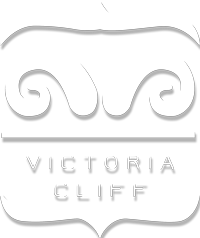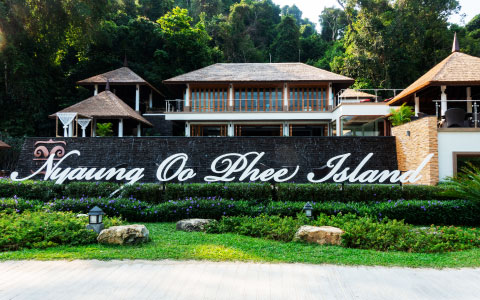 Top 8 Stunning Islands in Asia​
Karimunjawa Islands, Java, Indonesia
The Karimunjawa islands is a group of 27 islands off the coast of central Java, Indonesia. With pristine sandy beaches and turquoise blue waters, these islands are the perfect picture of paradise. The best part about this place is that it isn't swarming with tourists in comparison to some of the islands off of Bali. The diving and snorkelling here is worth travelling for as you have untouched reefs as you go island hopping.
Amanpulo, Palawan, Philippines
With nothing but a 5km long white sandy beach and the bluest waters imaginable, Amanpulo has to be the epitome of paradise on earth. Go island hopping and find yourself surrounded by the clear turquoise coloured waters and lots of uninhabited islands.
Komodo National Park, Indonesia
Being that Indonesia is the largest archipelago in the world, there is definitely no shortage of stunning islands. The islands of Rinca, Komodo, and Padar, along with other small islands make up this National Park which people flock to every year.
The Maldives
The beautiful islands of the Maldives is made up of 26 coral atolls with over 1,192 islands spread out in the Indian Ocean. Private villas located on stilts dot the shallow turquoise blue waters. Aside from lounging around and jumping in the ocean from your room, you can also enjoy loads of island activities like island hopping, kayaking, surfing, and diving.
Koh Lipe, Thailand
Dubbed as the Maldives of Thailand, this unassuming island is the perfect place to find a hammock, grab a cold beer and stare out into the vast sea filled with various shades of blue. Apart from the fact that its super affordable, you can practice the art of doing nothing as you lounge around from one spot to the next.
Mergui Archipelago, Myanmar
These 800 islands spread across the Andaman Sea is now open for tourists and travellers to explore. Although the accommodations are not at par to other Southeast Asian destinations, you can now cruise through these stunning waters where you can feast your eyes on uninhabited islands, exotic marine life, and picture perfect views. The island is incredibly laid back and diving here is incredible as you have sites overflowing with turtles, sharks, stingrays, and seahorses.
Togean Islands, Sulawesi, Indonesia
The Togean Islands located in the Tomini Sea, although difficult to reach is one of the best island destinations to visit in Indonesia. Apart from a few beach bungalows, a handful of dive schools, and home-stays, there is absolutely nothing in this place. But that's part of the beauty of it! Tour around the many uninhabited islands, swim in a jellyfish lake, and enjoy the peace and quiet that very few beaches now have.
Havelock Island, India
Haveloc Island is the exception as you find many palm tree studded secluded beaches and picturesque villages. Home to fantastic diving, delicious seafood, and laid back island bungalows, this island is the perfect place to relax and unwind as you stare out into the warm tropical waters.
​
04-nyaungoopheeresort_com