Avoid touching the coral reef. This includes walking or standing on coral. Coral reefs are extremely important for the health and biodiversity of the earth's oceans. They serve as barriers against erosion and from dangerous waves. However, coral is fragile and merely brushing it can kill a whole colony. If you want to protect the coral, you'll look but not touch.
Don't hold, touch, or ride any of the wildlife you see as well. Fish and other marine animals are covered in a slimy mucous coating that protects them from infections and can help deter predators. Touching them destroys this coating. Beware of dive operators who pick up animals to impress customers with a close-up look. Responsible operators will remind tourists not to touch marine life, discourage the use of gloves, and avoid entry and exit points over shallow coral.
​
Stay away from the ocean floor and keep your body horizontal. It's important to avoid stirring up sediment from the bottom of the ocean. This can harm the coral and disrupt the ecology of the reef. Diving training should tell you how to control your buoyancy when diving.​
Perfect diving skills. It's best to take a diving training course before snorkeling. Not only does this help you protect yourself, it helps you protect the coral reef.
Don't take souvenirs. Taking anything natural from the ocean can disrupt the ecology. Breaking off a piece of coral will likely kill it and is illegal in some places.
Avoid anchoring a boat to a reef. When snorkeling, anchor in sandy moorings or rocky locations. Better yet, use a mooring system when it's available. Anchoring a boat to the reef can do irrevocable harm to the reef.
​
Avoid feeding the marine life. This can disrupt natural fish behavior and food chains. Fish have plenty of food in the reefs, and don't need help. If you're goal is to see the fish more closely, learn how to blend in with the environment, so that the fish aren't startled by your presence.
Use reef-safe sunscreen. Many chemicals in common sunscreens can cause coral bleaching or are toxic to marine life. Be aware that just because a product brands itself as "reef-safe" doesn't mean it actually is. Do your research and look at the labels for harmful ingredients.
Remove trash when diving. One the best ways you can help the environment and the marine life is by removing trash when you go snorkeling. Trash is a big problem for ocean health, so every little bit helps. Be careful not to damage the coral when removing trash. Only remove items that you recognize as trash.
13-nyaungoopheeresort_com
​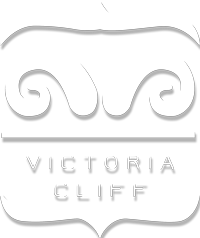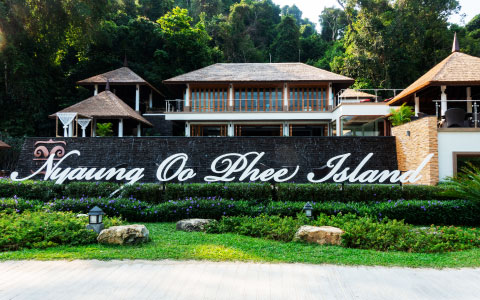 Dos & Don'ts to Protecting Coral Reefs When Snorkeling in Nyaung Oo Phee Island or Mergui Archipelago​
Being a tourist in the underwater world is arguably one of the most spectacular experiences you can have while traveling. Snorkeling or diving is a great way to get invested in the welfare of coral reefs, but it's important to do so safely by protecting the reefs themselves, protecting the marine life surrounding the reefs, and using eco-friendly practices when snorkeling and diving.​