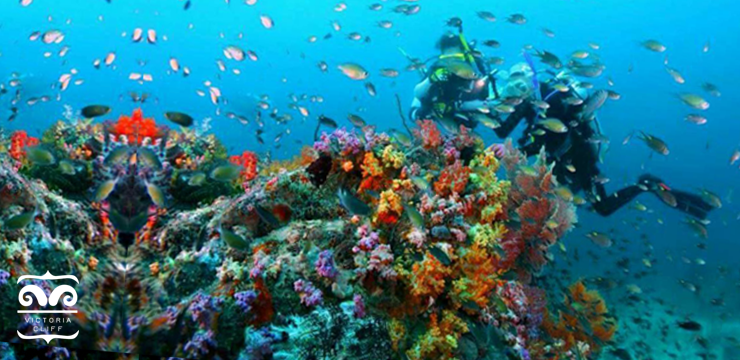 Snorkel Eco-Tour
Explore the beautiful reefs north, east and west of Victoria Cliff Resort Nyaung Oo Phee Island. You will first visit Flower Bay, Moray Rock, North Point, Madam Beach, Ye Mat packed with colourful marine life below the wave. Reef fish and coral identification books are available onboard the snorkel boat and our guide will introduce you to the basics of coral ecology, fish identification and reef etiquette. As you cruise to the second snorkel site, the Ye Mat or Mee Taing or Madam Beach, our guides will share the history of the passing coral islands. Ye Mat is bursting with life and it is not uncommon to see rays, barracuda, parrotfish and many varieties of vibrantly coloured reef fish.

Level of Difficulty: Fairly easy
Duration: 2 to 3 hours
Inclusions: Snorkeling equipment, guide, transport, towels, water, fruit, and snacks
What to wear/bring: Swimwear, sunglasses, hat, waterproof camera
Half Day Charter
Explore the islands at your own leisurely pace with a dedicated crew who will be happy to lead you to the best snorkeling sites.
Time: 9:30 am to 1 pm
Price: 1,500 USD (including snorkeling equipment)
Full Day Charter
Enjoy a BBQ lunch on a deserted beach and snorkeling along the deserted reefs. Your crew is solely devoted to taking you where you choose to cruise.
Time: 9:30 am to 4:30 pm
Price: 2,000 USD (including snorkeling equipment)
Boat Diving
At Nyaung Oo Phee, boat diving is conducted diving boat providing a pleasant, relaxed atmosphere during the journey to and from dive sites.
Safari Diving
Safari diving takes up a full day, allowing guests to explore sites Kawthaung's most popular dive areas--the Mergui Archipelago. The options are numerous so please freely consult our team members to discuss in detail.
For details of above Water Adventures and Excursion Programs, email us at
booking@nyaungoopheeresort.com​
Exploring Four Islands
Take an exhilarating powerboat ride around the islands to discover the South Bay, Dunkin Island, Cock's Comb Island and Tao Bay to a glimpse of how magnificent those islands are. Cruise along the reef line, enjoy watching the marine life and take time out to snorkel and explore the colorful underworld of Kawthaung city.
Time: On request
Duration: Trip takes 6 hours
Price: 2,000 USD
​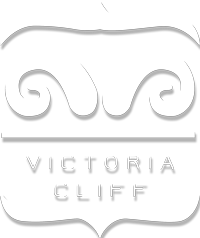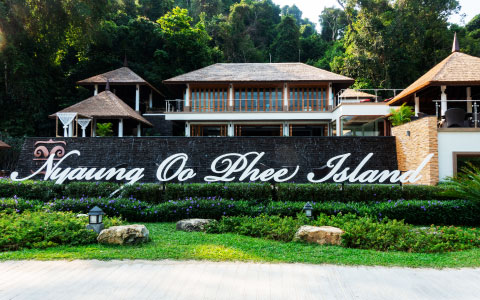 Sunset Cruise
Take a private sunset cruise for two around the water of the Nyaung Oo Phee Island on a boat, watching the nature of the island and beauty of the Andaman sea. Your dedicated crew will be pleased to serve you wine or champagne and a gourmet antipasto platter.
Time: 4:30 pm to 6:30 pm
Price: 150 USD per couple