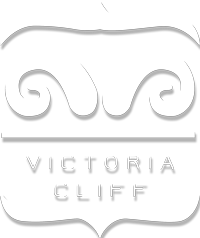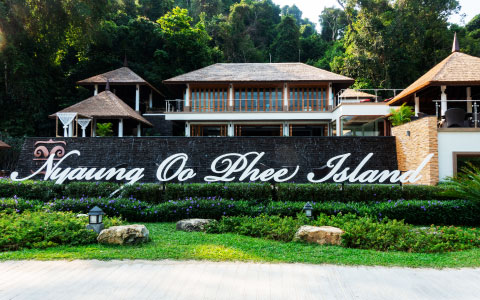 A Visit to Mergui Archipelago (Myeik Archipelago)​
Once it was a place where pirates hit and attacked trading boats, which where going for Myeik to unload their cargo. Since 1940 it was closed to the outside world, because of the defense strategy of Burmese military regime. Since 1st September 2015 it is officially allowed to operated day tours into the Archipelago. Tourist still need to arrange this with a licensed tour operator who has to apply for permission only two days before departure.
Zone Fee
To enter the Archipelago arrangements need to be made through an agency. Royalty fee for the Mergui Archipelago contains harbour and service taxes as well as the permission costs.
Getting There
The only two places to access the Mergui Archipelago are Myeik or Kawthaung. The Northern Mergui Archipelago remains uncharted as nearly all live aboard leave from the south. The Southern Archipelago has seen a handful of tourists for the last 20 years, but still not every island has been visited. From 800 bigger islands and up to 4000 islands in total, there is still plenty to discover.
Places to stay in the Mergui Archipelago
The only accommodation in the Archipelago is the Myanmar Andaman Resort on Macleod Island and Victoria Cliff Resort on Nyaung Oo Phee Island.
Places of Interest
Lampi Island (Salet Galet) – National park
is the most famous island. It offers a wide range of flora and fauna. Monkeys, barking dear and plenty of bird species can be spotted on the island and in surrounding mangroves. Lampi's beaches are unspoiled and have great coral reefs for snorkeling.

High Rock
is located about 25 kilometers from Kawthaung and usually one of the first stops for diving. It is a very small rocky island without beaches and only one tree. The dive site is superb with visibilities over 15 meters on good day. There is a chance to spot nurse sharks in the crevasses and quite a lot of sea horses.

Tanintharyi Island (Tenasserim Kyun)
has long sand banks, which are inviting for a stroll. The nearby reefs offer a great snorkeling possibility. Bird watchers also have a chance to discover some rare species.
Dome Island (Daung Kyun)
is a huge island in the northern part of the archipelago and can be reached from Myeik within a day's speed boat ride.
Life Seeing Tips
• Bear in mind that you enter the wilderness, there are no gardeners ragging the sand daily. Use strong insect repellent especially at dusk and dawn. Try to use a natural based one to save the environment.

• Instead of using sun screen for protection, try to uses the natural product Thanaka. (Yellow make up Burmese women and kids wear everyday. It is also fine to use it for men.) Thanaka has a cooling effect on your skin. The ocean will thank you one day as sun screens are hard to dissolve.
It is the last undiscovered place in South East Asia with unspoiled beaches, stunning landscapes and great visibility for underwater activities. Simple an explorer's dream.​
Source: http://www.lifeseeingtours.com/destination-mergui-archipelago/#