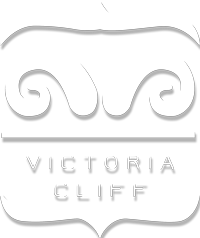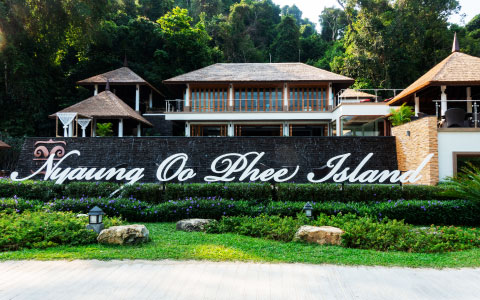 Adventures to Uncover in Myanmar​
Myanmar is the unexpected gem that will give your travel game a serious upgrade, without having to venture outside of Southeast Asia. Not only is it a melting pot of cultures and stunning sights as far as the eye can see, there are enough activities here to fill your itinerary to bursting point. No wonder it is known as The Golden Land!
Reach for the peaks of Myanmar's northern stretches
The draw of Putao in Kachin State is its pure elusiveness. Very few travelers have experienced this spectacularly jagged Himalayan landscape. Hiking is what brings most tourists here. Usual hikes take two to four days and remain relatively close to Putao. Some much longer journeys to higher peaks along the Indian border (lasting up to two weeks) can be organized. Anyone other than a professional mountaineer need not apply to climb nearby Hkakabo Razi – thought to be Southeast Asia's highest mountain!
Bike around the ancient city of Bagan
To see any place from the back of a bike is one of the best ways to get to know it, and this is especially true for Bagan. Mornings and before sunset are the best times to pedal—both for cooler temperatures and marvelously lit views that are iconically Bagan. Bicycles can be rented for less than US$5 a day from most hotels or guesthouses. The condition of the bikes isn't always ideal, and a helmet might be an additional small fee. Plus, there is no need to worry about a battery running out in the middle of, well, seemingly nowhere.
Trek from Kalaw to Inle Lake in Shan State
Extraordinarily breathtaking scenery will join for the entire trip. Hikes usually take three days to complete and there are various pathways that cut through fields filled with anything from rice to tea. The busy season for hiking between Kalaw and Inle is during Myanmar's winter months (November to February).
Ascend new heights in Hpa-An, Myanmar
Picturesque Hpa-An promises a variety of rock climbing routes between moderate and expert-level (5.9 to 5.12). Areas just outside of Mandalay and Hpa-An are currently the hotspots for scaling, but the sky's the limit for mapping out new crags across the country.
Discover Myanmar's Mergui Archipelago
Spend afternoons bobbing about hundreds of unexplored islands. Dive into incredibly diverse coral reefs. Swim with astonishing underwater life. See what's so beautifully enchanting about Myanmar's Mergui Archipelago. Go indulgent and book a sailing or a diving tour. The Mergui Archipelago is an unforgettable opportunity worth the splurge.
Sea kayak off of Myanmar's southern tip
After spending hours lounging Andaman seaside, hop on a sea kayak, go hiking, island-hop or go snorkeling. This private island and resort combo mixes the comforts of modernity with the lavishness of paradise. Nyaung Oo Phee Island is one of several tropical getaways off Myanmar's southernmost coastline. Guests can stay in bungalow-style tents surrounded by bright blue hues of pristine ocean. Make this an adventuresome yet relaxing last stop on your ultimate adventure trip in Myanmar!
​
9-nyaungoopheeresort_com