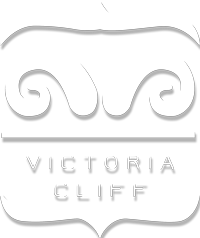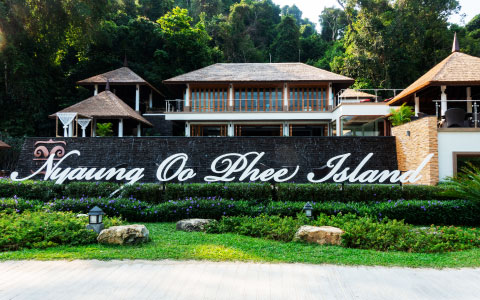 Scuba Diving : A way to explore Sights of Underwater World​
To explore the amazing sights of underwater world, you need to learn Scuba Diving. It is a method to go deep into the water of a lake or an ocean or any other water reservoir, by using certain equipments specifically made to survive and move within the water. It is different from swimming in the sense that when you swim, you do that only on the surface of the water while scuba diving is all about piercing the surface of water and going deep inside to explore various things in underwater world.
Each and every piece of equipment used in Scuba Diving has its own purpose. For example, the scuba unit, the heart of your equipment, allows you to breathe underwater and to rise, hover, descend or float at will. It consists of a tank, regulator and buoyancy control device.
You don't need to be a swimmer to learn scuba diving as long as you want to learn scuba diving for only recreational purpose (like in a small pool) and don't have any intentions to go deep into the sea. But definitely, you need to be an expert swimmer if you want to use scuba diving for scientific research on sea animals, military or commercial purposes.
Best place to experience scuba diving would be Andaman Islands which make for one of the most romantic destinations in the Indian subcontinent. There are several beautiful beaches and tourist attractions there. So even if you are not just particular about scuba diving, still you can enjoy lot of other things to spend your holidays.
Andaman Islands is home to some of the most spectacular species of marine life in the world. With over 560 different species of corals recorded until date, the sheer color and diversity of the sights underwater can leave you spellbound. The Andaman Islands pose snorkeling and scuba diving as one of their key attractions. The coral reef in Andaman Islands makes it a must visit for everyone.
In a typical reef you will find corals, snails, clams, sponges, anemones, crabs, worms, starfish, shrimps, lobsters, sea cucumbers, sea lilies, fish such as groupers, snappers, breams, surgeonfish, damselfish, butterflyfish, parrotfish, clownfish and a number of other highly colored ornamental fish, sharks, turtles, dolphins, green algae, brown algae, red algae, sea grasses and dozens of other animal and plant groups that you've not even heard of.
But it will not take much time to learn scuba diving and just one day beginner's course is available and you don't even require swimming skills for that. Minimum age for this course is 10 years and maximum depth you can dive is only 12m and you dive along with a certified instructor. Even if you want to become a certified scuba diver, there are courses available which can be completed within 2-10 days but you must be able to swim for advanced courses. In that case first learn swimming at your own town or city and then get ready for a tour to Andaman Islands.
​
Source : http://www.listofplaces.com/kaj/4