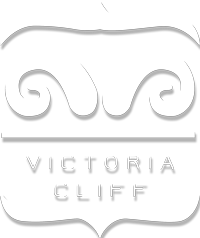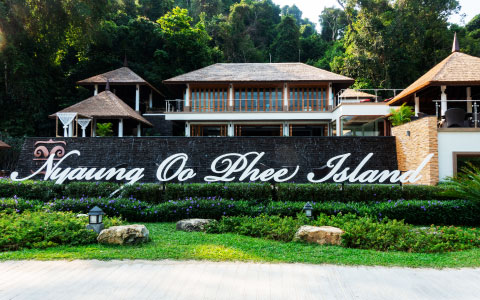 Islands You Must Visit When You Go to The Myeik Archipelago​
The islands of the Myeik Archipelago offer a wide variety of sights and adventurous activities, from hiking through tropical valleys to kayaking through mangroves and up rivers; the opportunities for exploration are almost limitless. And if you are after a more laid back time, you can simply jump in the water from your boat or wander along any of the hundreds of deserted white sand beaches. There are far too many islands in the archipelago, but here are some of the highlights:

Lampi Island. Established in 1995 as Myanmar's first marine national park, Lampi (also known as Kyun Tan Shey or Sullivan Island), is one of the most popular islands for visitors to the archipelago, rich as it is in biodiversity, mangroves and coral reefs. Lampi River offers a great chance for kayaking – and to witness some of the area's exotic flora and fauna.

115 Island. Also known as Frost Island, this has a white sandy beach with crystal clear waters that are rich in hard coral and have thousands of sea urchins and small colourful tropical fish darting around. 115 Island offers opportunities for snorkelling, kayaking – and jungle trekking on the island itself.

Nyaung Wee Island. Host to a number of Moken villages, visiting this beautiful area gives you the opportunity to talk to the locals and find out about their unique culture – and about their changing way of life.

Phi Lar island. Otherwise known as Great Swinton, this island has a number of totally uninhabited, white sand, palm-fringed beaches – and some particularly colourful coral reefs that are perfect for snorkeling.

Myauk Ni Island provides another opportunity to chat with the islanders about their daily lives. They see very few tourists, mainly just the fishermen who come to buy what they need, and maybe have a drink.

The Burma Banks. They are located on the west side of the archipelago, where the continental shelf drops off into the deep sea beyond. For experienced divers, the open ocean diving here makes for a thrilling and diverse opportunity – and sightings of sharks are virtually guaranteed.

Black Rock. This islet, located 100 miles northwest of Kawthaung, is a firm favourite of many divers who visit the archipelago: its steep rock cliffs act as a magnet for an abundance of marine life – most notably Silvertip, Whitetip and Blacktip sharks, as well as Manta rays and Sting rays.​
Shark Cave. Featuring three rocks that rise from 40 meters under the surface until they rise above waves, this area offers some of the best marine life in the archipelago, with huge shoals of colourful fish swimming around you. For experienced divers, there is a huge canyon to explore on the middle island, which leads to a cave which is guarded by Grey Reef sharks which sometimes lose their inhibition and swim up close to divers.

Little Torres Islands. A mix of spectacular red whip, mosaic and table corals can be found in the waters surrounding these islands, as well as Batfish and beautifully-colured Moon Wrasse.
Source: http://www.go-myanmar.com/the-myeik-archipelago
02-nyaungoopheeresort_com