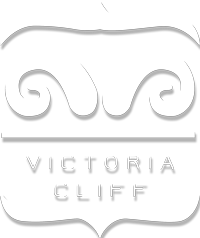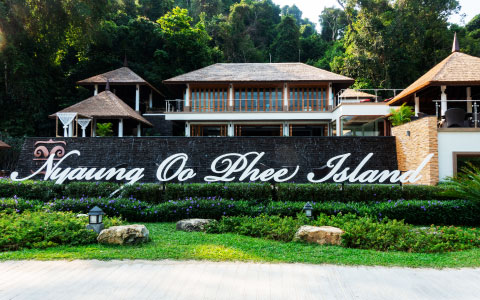 7 Tips for Snorkeling Beginners​
If you have never gone snorkeling, and are a little scared about what to expect, let me tell you: I know how you feel! While snorkeling is a very enjoyable and easy sport, without some basic skills, good equipment, and knowledge about the dangers and conditions of the ocean, a first time snorkeling experience can be a bit miserable, scary and potentially dangerous. So, here's Snorkeling for Beginners: 7 Tips for First-Timers.
1. You do not need to know how to swim to snorkel. You can also wear whatever is comfortable while snorkeling. You do, however, at least need to be comfortable in the water.
2. You'll receive instructions before you go out and can ask any questions you have. Most crews are very familiar with every level of experience on a snorkeling trip, and will help you be as comfortable as possible before you get out in the water.
3. Don't rent the cheapest equipment. Spend a bit more and rent a dry snorkel, or at the least, a snorkel with a splash guard. A dry snorkel has a special valve on top that seals shut when your snorkel goes underwater. Learn how to fit a mask and prevent fogging. Masks come in different sizes and shapes, and can be adjusted to your face. Rent fins that are neither too tight, nor too loose, and that don't hurt. Rental places are often in a rush, so learning for yourself what to look for in a good fit, so it does not leak, is a good idea.
4. Snorkeling is possible for those who wear glasses or contacts. Now, apparently there are prescription goggles you can buy or rent, or inserts you can use, or whatever, to help correct your vision while wearing goggles.
5. Practice with your gear first. The first rule of snorkeling is DON'T PANIC. Pick a spot like a swimming pool or calm shallow sandy beach to get a feel for breathing through your snorkel. It takes a while to train your body into becoming comfortable breathing through a snorkel with your face in the water. The main trick is relaxing.
6. And finally, to ensure you do breath normally through the snorkel tube, follow the second rule of snorkeling: don't look down. When snorkeling, you look ahead of you, and then down at only a slight angle. This way, you can see the bottom of the sea floor, but also the activity around you, and, it keeps from getting water in your tube!
7. If your boat gets to its destination and you decide not to snorkel after all, don't worry, there are other things to do! You can use the float belts to bob around in the water, or swim to shore and loaf on the beach. Bottom line is, it's alright to change your mind, and since places ripe for snorkeling often tend to be the most beautiful places in the world, it's likely that the boat ride itself is worth the trip.
​
08-nyaungoopheeresort_com