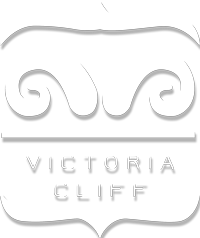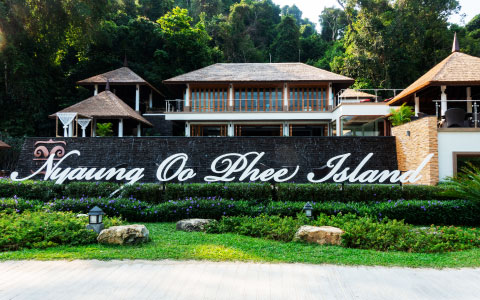 5 Reasons Why Myanmar is the Perfect Winter Escape​
Myanmar has three different seasons: winter, summer and green season. Every season has its own advantages and disadvantages to travel:
March – May (Summer)
The whole country can be hot (especially in the afternoon – around 35°C) so you're advised to plan sightseeing more in the mornings and evenings. This is an excellent time to visit the beaches and to visit higher parts of Myanmar, which are cooler.
Mid-October – February (Winter)
This is the most popular season for tourists to travel because of the lower temperatures (evenings in the mountains can be cold –10°C) but the daytime temperature around most of the country is about 30°C.
June – mid-October (Green Season)
The temperatures drop as the rain arrives and the scenery is wonderfully green. Sightseeing is not too hot and not too dusty. It is the perfect period to visit Bagan, Mandalay and Shan states, which sees much less rain than the rest of the country.
The cold season is the best time to go to, average temperatures from November to February remain around 70-75°F (21-24°C) during the day depending on the region, particularly for travelers seeking warmth. Here are 5 reasons why running off to Myanmar in winter is a good idea.
There's a beach for every type of traveler in Myanmar
Budget excursions. Luxurious resorts. Untouched sands. The well kept beaches in Myanmar offer something for everyone, and the must-go time is during the winter months as Myanmar's coastlines feel tropical temps year-round.
Sailing around the mostly untouched Mergui Archipelago
Referred to as one of the earth's last great paradises, Myanmar's Mergui Archipelago is for the adventurer who fears missing out on discovering newness. Private, chartered sailboats provide lavish chances to get up close and personal with this unspoiled part of the world.
Putting gold leafing on Myanmar's Golden Rock
It's one of Myanmar's most visited attractions, primarily for religious purposes. The pagoda roosts above a huge golden rock, which seems to rebel against gravity in an unbelievable way. It should be noted that at this time only men are allowed to get near enough to this sizeable stone to touch it.
Locally made handicrafts make for the perfect gifts for Christmas
Venturing to Myanmar at the beginning of the winter season gives the opportunity to score some unique handmade goods for Christmas gifts. Help support Burmese artisans by shopping at small, local markets as much as possible.
Independence Day in Myanmar is one of several not-to-miss celebrations
Celebrated on January 4 of every year, Independence Day festivities in Myanmar bring entire neighborhoods together from sun up to long after sundown. Sports are organized and played in the streets, large tables are set for communal meals, and stages are brought in for evening entertainment.
On the whole, January is one of the best months to visit Myanmar as it provides all around ideal travel conditions. However, it's also the busiest time of year for tourism. Book accommodation and excursions early to in order experience what makes Myanmar the perfect winter escape.
​
10-nyaungoopheeresort_com