Victoria Cliff Resort (Nyaung Oo Phee Island)
A Unique opportunity to discover our "One Island One Resort" concept built on unexplored island in the
Andaman Sea of Southern Myanmar. A brilliant idea to go camping with your friends or families in a
natural way with the benefits of urban comfort in this private island, to discover vast array of wildlife and
sea species and untouched beauty of colourful coral reefs by snorkeling, kayaking, hiking and even diving.​
Paradise of all Islands @ Andaman Sea
Under the stretched out branches of shady tropical trees, you will stumble across 13 air-conditioned rooms, and 19 Luxurious Beach Villas with bathrooms attached. Soaking your feet in the crystal clear water, feeling the soft, white sandy beach in the bright sunshine, complete with cool sea breeze will make you wonder "Is this what paradise looks like?"​
OFFICIAL PARTNERS OF VICTORIA CLIFF RESORT
(Nyaung Oo Phee)
TZK Hotel & Tours, Myanmar
Victoria Cliff Travel, Thailand
Victoria Cliff Resort Restaurant
It is our prestige to serve for every guest on the Island at our VC Resort Restaurant. We ensure the satisfaction of our guests with delicious taste of our cuisines. Most of our cuisines are made of native food ingredients and the trend of southern Myanmar food is a bit spicy.
Nyaung Oo Phee Island
(MacKenzie Island)
Best Weather to Visit the Island
Do's and Don'ts on
the Island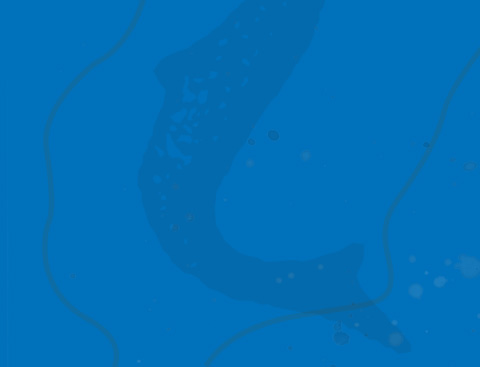 TZK Hotel & Tours, Myanmar
Kawthaung: 540A, Seik Kann Thar Road, Annawar Quarter, Kawthaung.
Yangon: 38, Shwe Taung Dan Street, Lanmadaw Tsp, Yangon.​
Victoria Cliff Travel, Thailand
256/1 Ruang raj Road.
T. Khao Niwat A. Muang
Ranong 85000

Please login into
Google before reviewing
​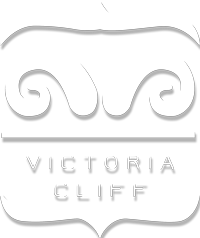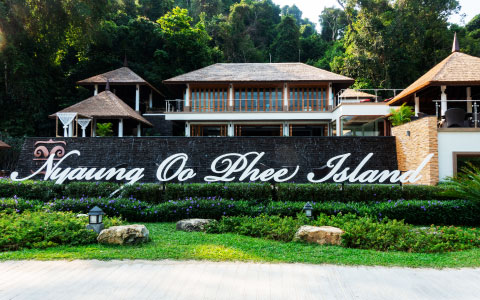 Please login into
Google before reviewing